Underground Power Transmission & Distribution Systems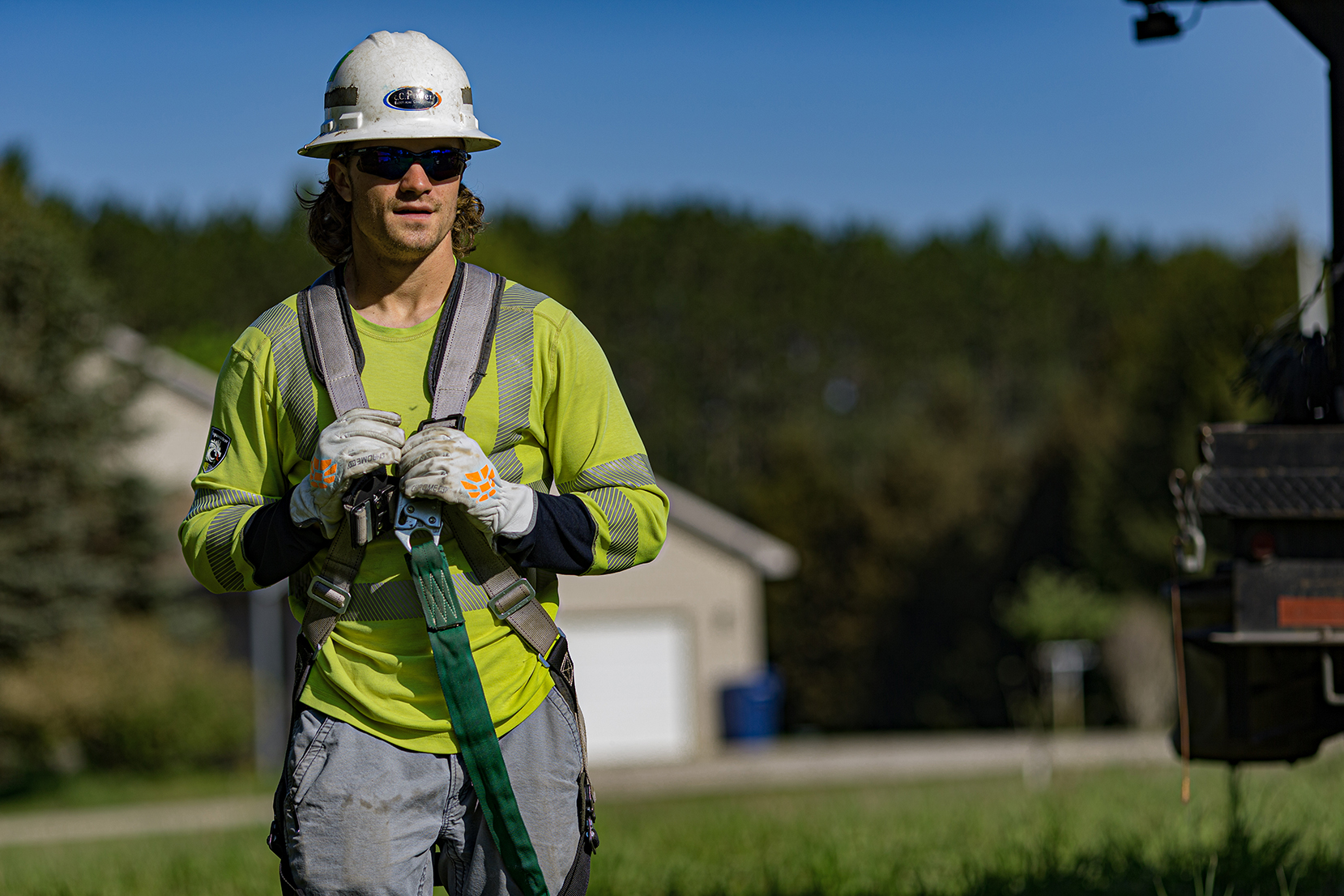 Underground Electrical Construction
Our experienced in-house team has the capabilities and equipment to complete your entire underground project—from start to finish!  Over the years, we have installed countless miles of cable, cabinets, transformers and completed numerous terminations. We're fully licensed, bonded and insured—we use our own equipment and professionally manage every project.
In order to exceed your specific needs, we've invested in a fleet of construction equipment—including directional drilling machines, excavators, trenchers, along with conduit and specialized wire handling equipment.
To minimize surface damage and inconvenience to utility company customers, we utilize horizontal directional drilling technology whenever possible for underground cable installations. Using this technology limits the amount of excavation needed and greatly reduces damage to lawns, parking lots, streets and driveways.
We have the firepower to get your electrical underground project completed safely, properly and on-time.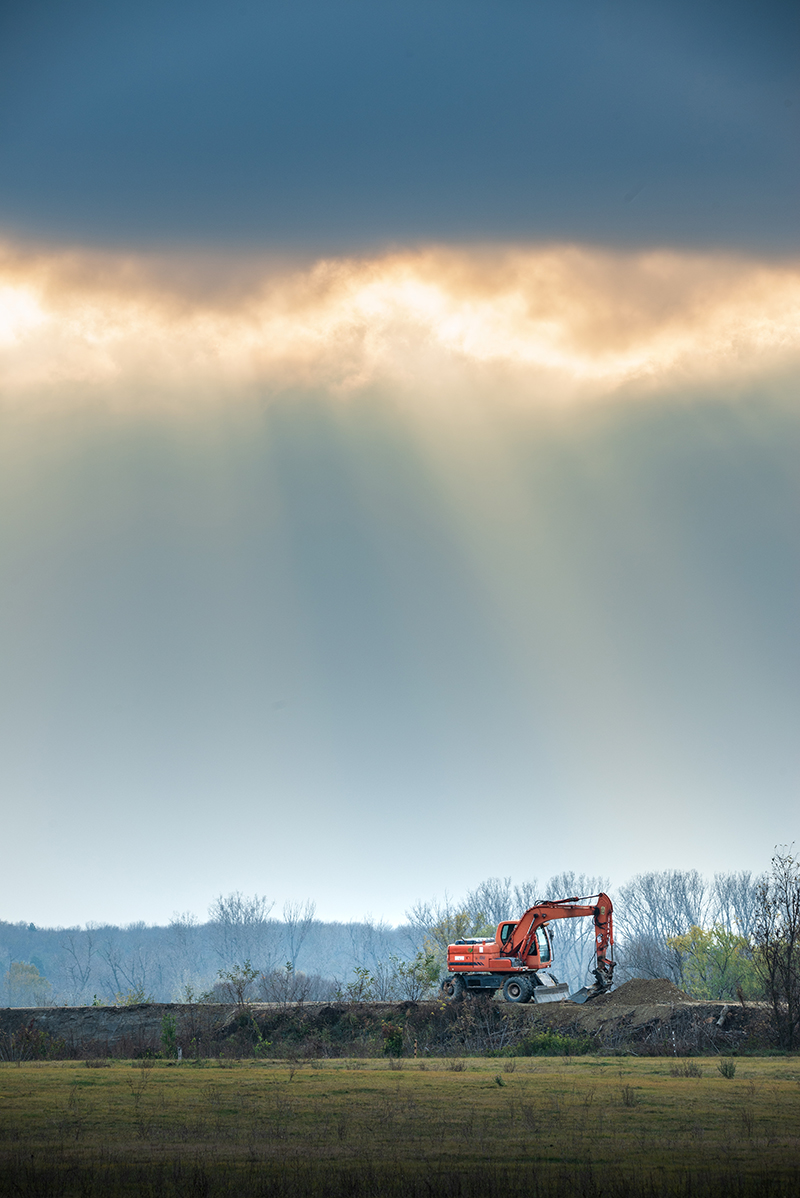 Solutions and Equipment Include:
Directional Drilling
Tracked Plows
Trenching Machines
Rubber Tired Plows
Backhoes & Bulldozers
Trenching, Backfill, Compaction
Electric Distribution
Termination & Splicing
Fault Location & Repair
On-Time.
Professional.
Always Safe.
Helping
Millions

Get Power Across The USA.