Overhead & Underground Electric Utilities Contractor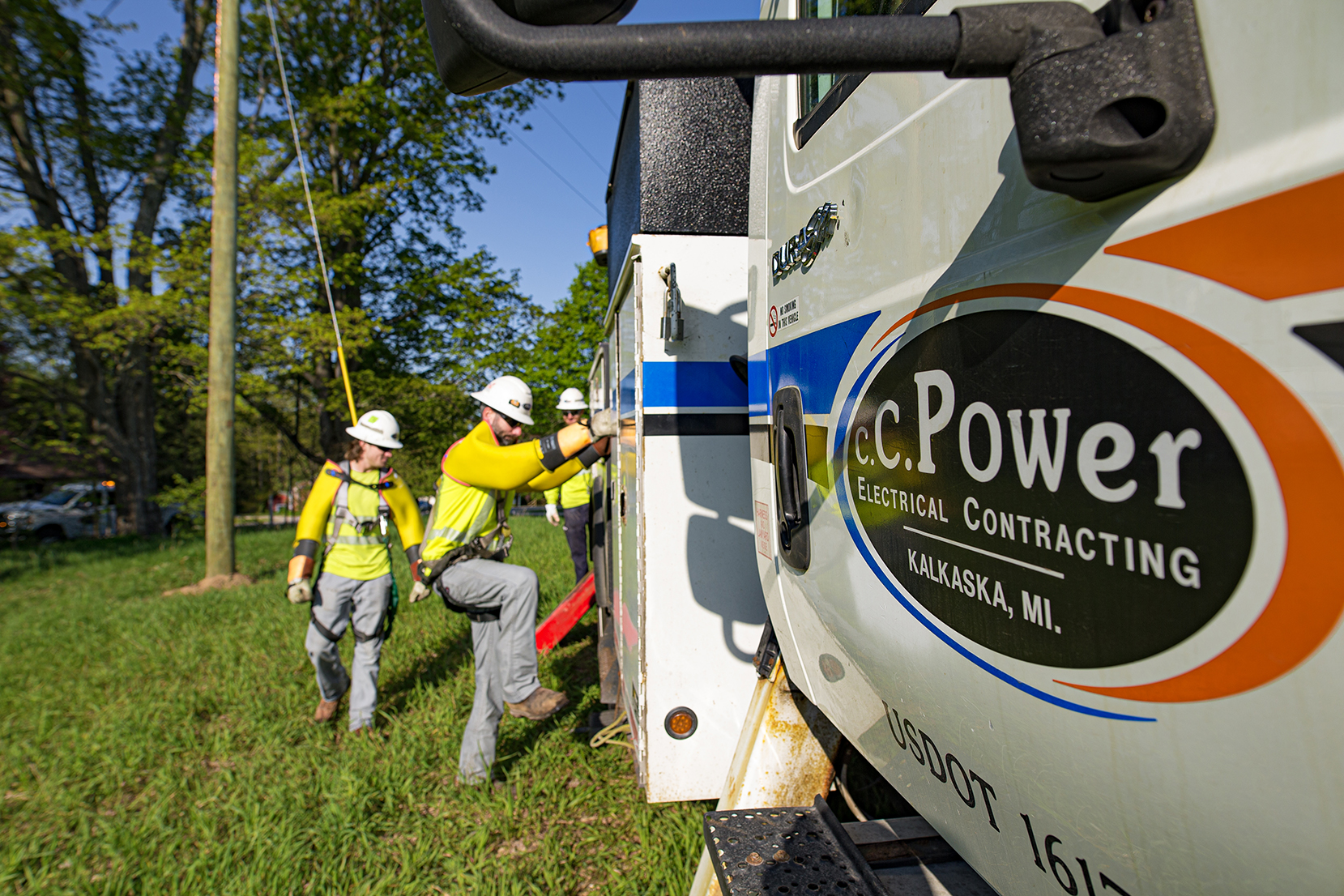 Electrical Power Distribution
Your utility provides its consumers with a reliable supply of power. We're ready to assist you in improving or supporting the reliability of that supply! We're experienced and well equipped to handle all your distribution needs—and we're even comfortable working on live lines when it's necessary!
For more than 20 years, we've built and maintained high-quality and reliable overhead and underground distribution systems for cities, municipalities, cooperatives and electric-utilities. We can develop, expand, repair and maintain every aspect of your distribution system. Our expert technicians and support team are known for professionalism, communication and our impeccable record.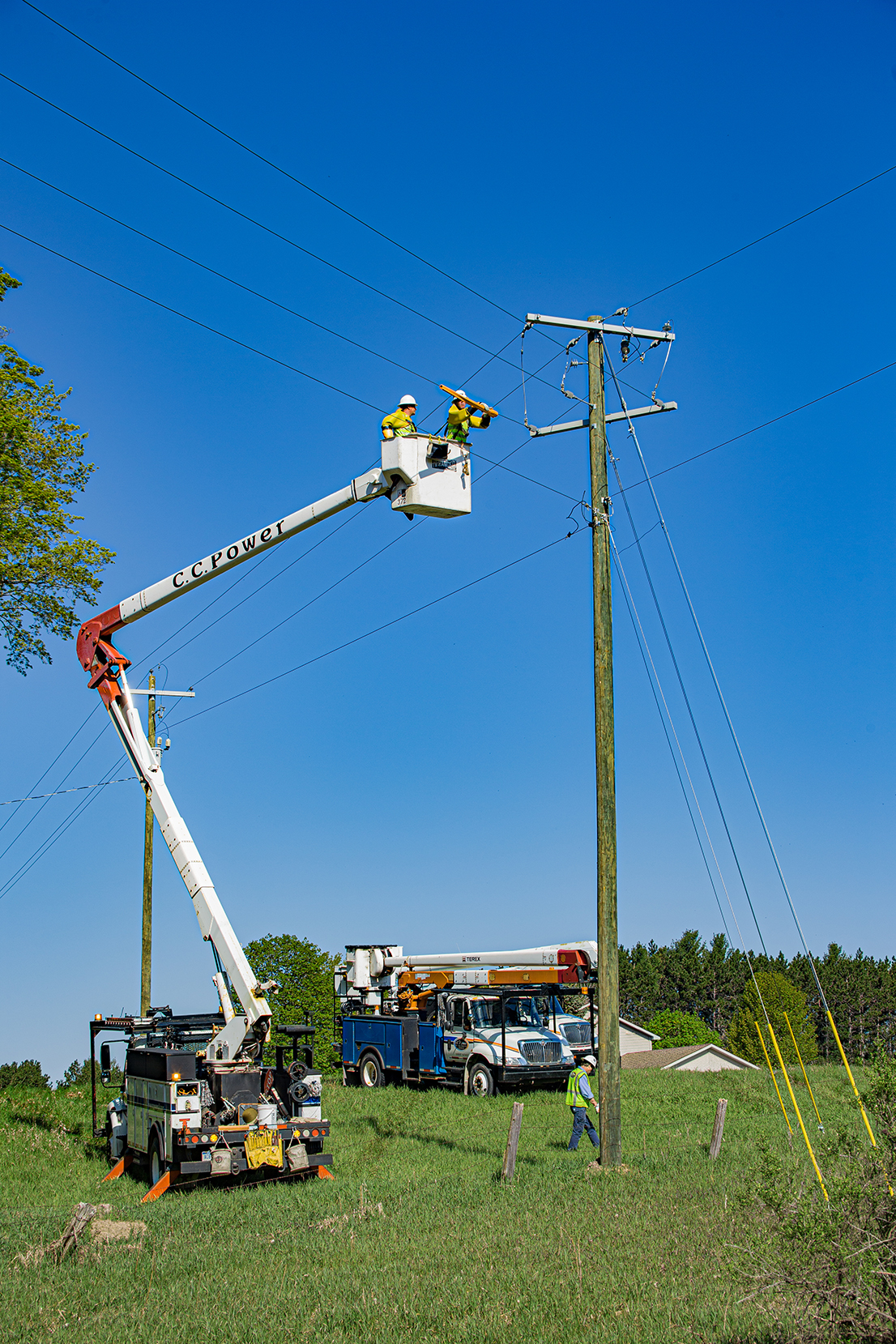 Distribution Solutions We Perform Include:
Voltages Up To 24.9kv Lines
New Lines
Hendrix Construction
Reconditioning
Directional Drilling
Pole Setting
Line Maintenance
Condemed Pole Change-Outs
Storm Restoration
On-Time.
Professional.
Always Safe.
Helping
Millions

Get Power Across The USA.