Power Line Contracting Professionals
Safely Helping Public Utilities To Get Things Done Since 2001.
Specializing in helping public utilities, municipalities, REAs and private companies safely and efficiently complete power line projects and restorations.
Our team has extensive experience installing miles of cable, cabinets, transformers and completed numerous terminations. We're fully licensed, bonded and insured—we have the employees, fleet, knowledge and equipment to professionally manage any project from start to finish.
(231) 258-5909
Contact us today to get started on your next project!
Contact us today to get started on your next project!
Distribution
Our team is ready to assist you in improving or supporting the reliability of your power supply to consumers.
Restoration
When disaster strikes we act fast and deploy quickly so your customers lives can get back on track.
Transmission
Our team is experienced in building overhead electrical transmission lines with voltages reaching 138KV.
Underground
Our dedicated underground line construction teams are experienced, fully equipped and well trained.
You Deserve A Partner That Resolves Your Issues Quickly & Safely.
See what our customers have to say about us.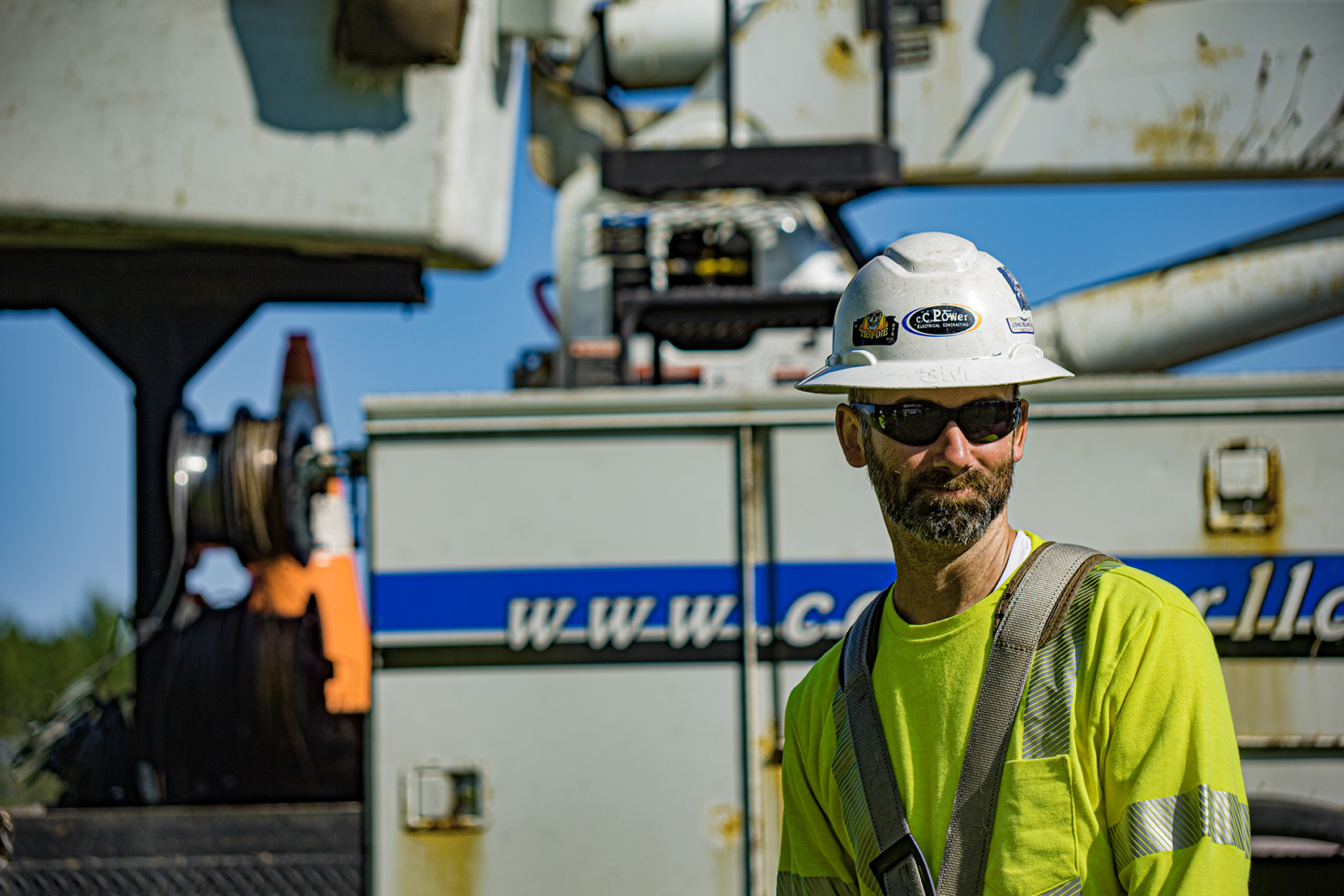 Professionally Trained Employees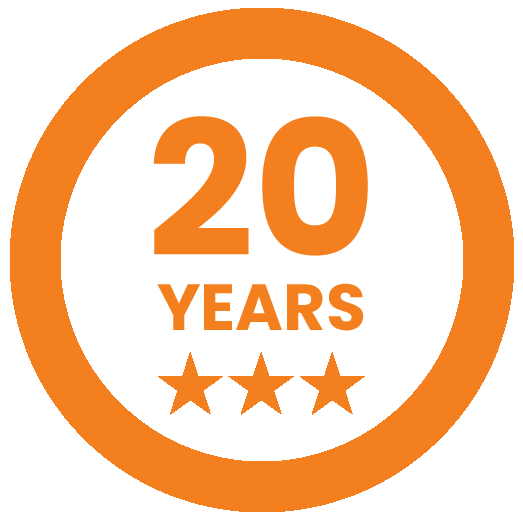 Years of Responsive & Safe Experience
States We've Helped to Restore Power
You Deserve A Partner That Can Dispatch Quickly and Work Safely.
Fully-Trained to Protect Your Customers & Property.
We employ a full time safety team that assists with implementing our safety and health program. This ensures that all job sites are safe, healthy and accident free.
Helping
Millions

Get Power Across The USA.