Emergency Response Crews for National Storm Restoration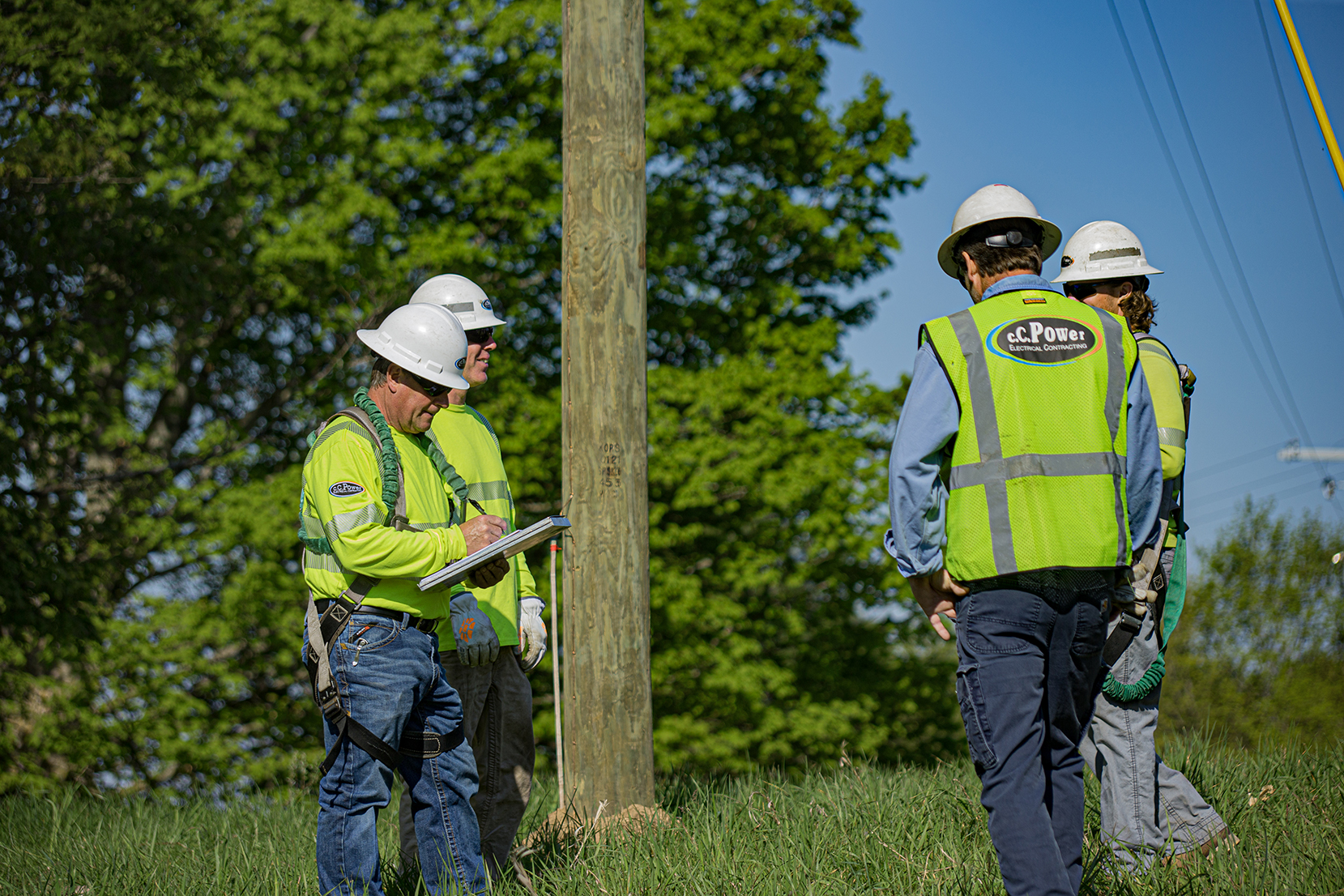 Emergency & Disaster Response
You never know when disasters will strike—that's why we're always ready to mobilize! We've partnered with numerous customers and utilities across the United States to help restore power for people affected by natural disasters. 
We have the manpower and equipment to provide rapid emergency response crews for any storm restoration effort. We have supported our customers' restoration efforts after hurricanes, severe thunderstorms, tornadoes, snow and ice storms. We've helped our customers rebuild and repair thousands of miles of distribution and transmission lines and equipment.
You deserve a company that understands the importance of maintaining a strong relationship, open communication and safety. We're 100% dedicated to ensuring that our work is completed quickly and safely. In fact, our safety personnel are dispatched to support our restoration teams and remain on site througout all restoration projects. 
Just like you, we want to help your area residents get lives back to normal as quickly as possible—and we'll work tirelessly to do so!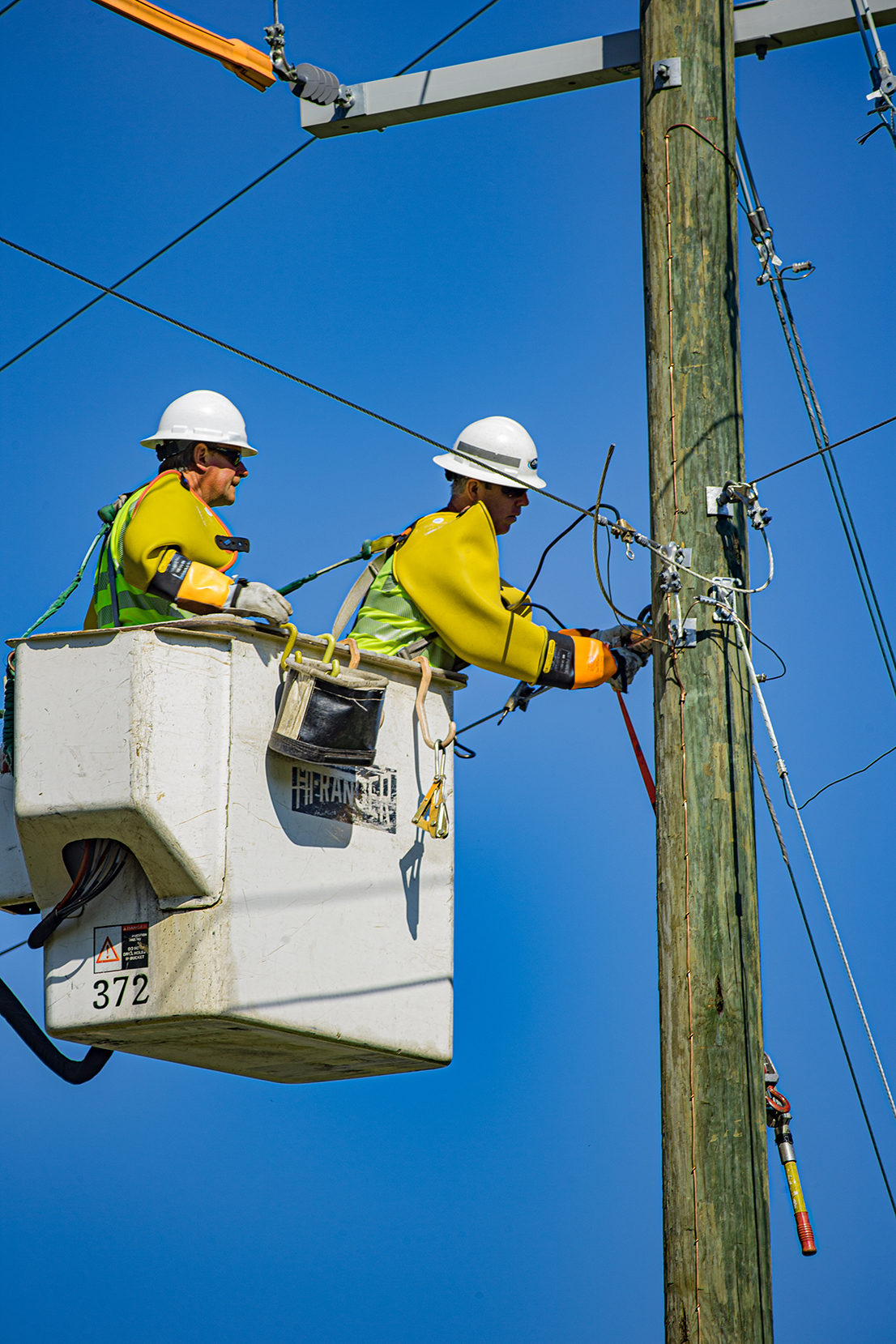 Storm Restoration Capabilities:
National Support
Proven Experience
Rapid Mobilization
24/7 Maintenance
Fault Location & Repair
On-Site Safety Team
Specialized Fleet
Fully IBW Trained
On-Time.
Professional.
Always Safe.
Helping
Millions

Get Power Across The USA.