Electrical Transmission Construction & Maintenance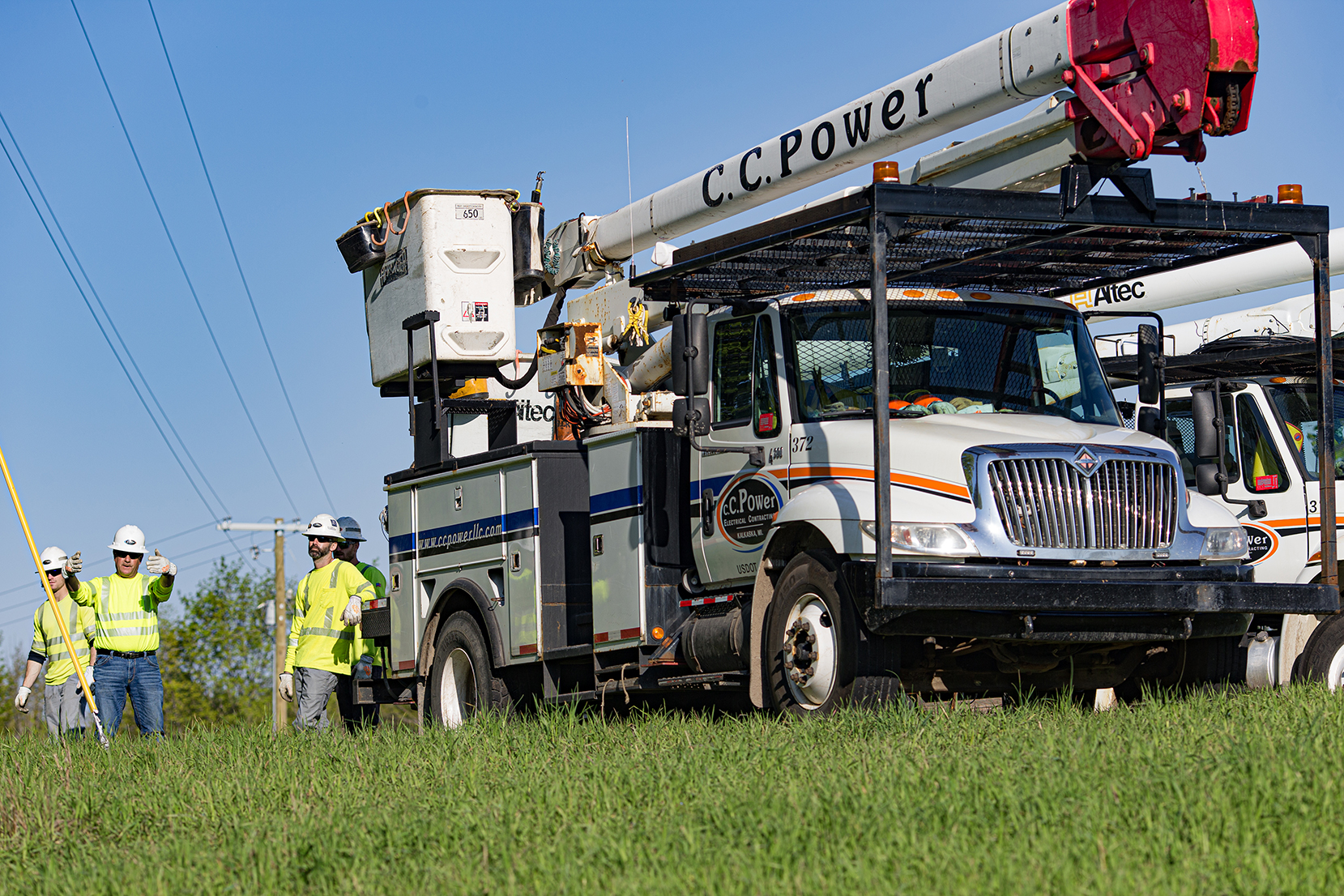 Underground Electrical Construction
No matter how complex your electrical project may be, you can rest assured that our experienced and certified team will provide you with the highest degree of professionalism, expertise and safety.
We understand the importance of your project and we're 100% committed to helping you build and engineer the critical infrastructure that powers your community's residents and businesses. Whether it's overhead or underground, we have the experience and equipment to tackle even the most challenging terrain.
We will provide you with turnkey, qualified and safe end-to-end project solutions. We have the equipment, fleet and manpower to effectively complete your transmission projects and maintenance needs. We have vast experience in trenching, rebuilding distribution systems, installing high voltage election transmission lines and working tirelessly to restore power to citizens in need. 
Our crews deliver electrical transmission and distribution services with a heavy focus on customer satisfaction and an unfailing dedication to safety!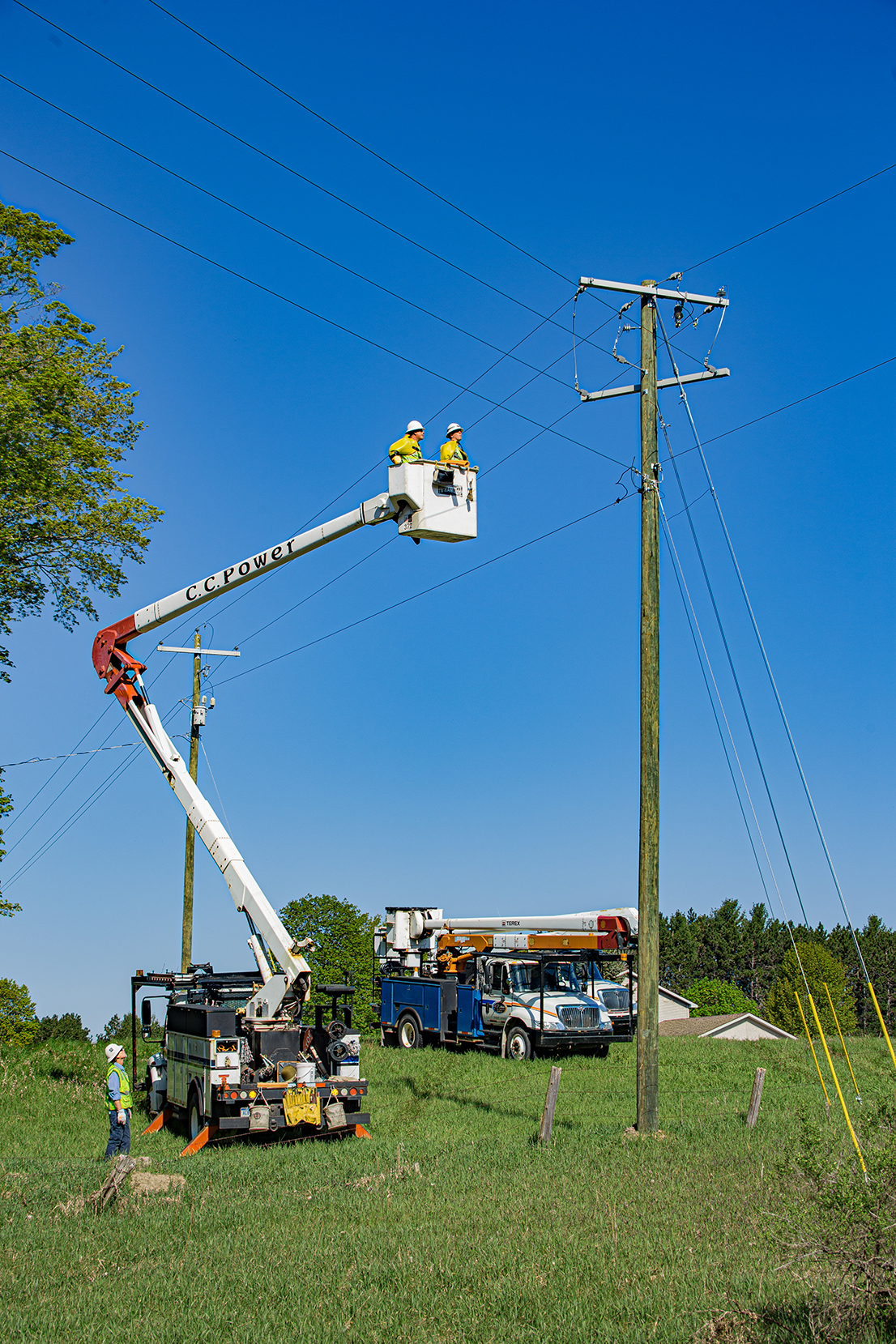 Solutions and Equipment Include:
105′ Bucket Trucks
65′ Digger Trucks
Tracked Bucket Trucks
All-Terrain Vehicles
Directional Drilling
Tracked Plows
Trenching Machines
Rubber Tired Plows
Backhoes & Bulldozers
And More
On-Time.
Professional.
Always Safe.
Helping
Millions

Get Power Across The USA.